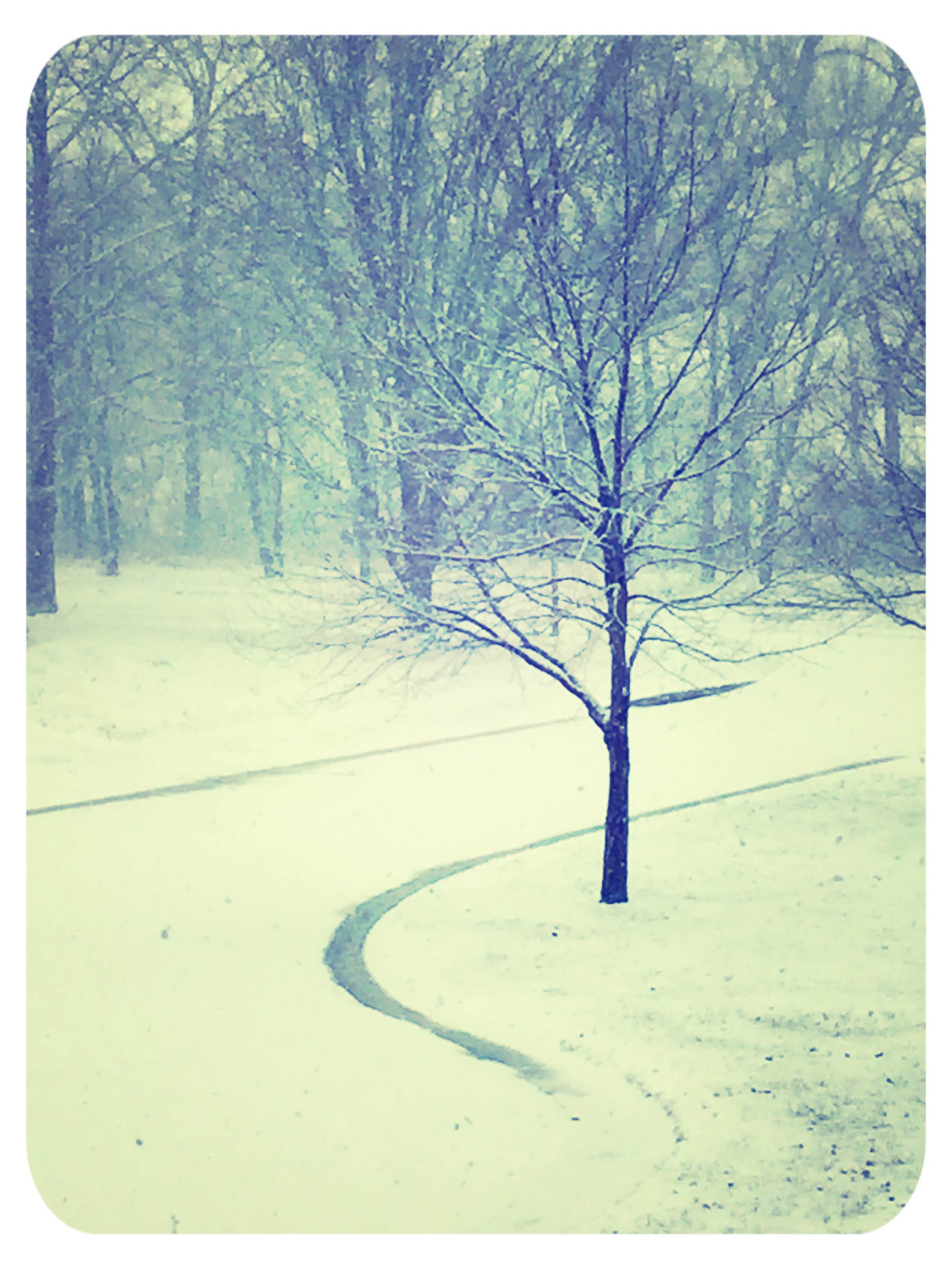 Today's snowy weather is a good reminder to assess if your home is winter ready. If not, get to it and let us know if you have any questions!
1) Have you serviced your furnace yet?
2) Are your carbon monoxide detectors functioning properly?
3) Do you have salt or sand for your sidewalks?
4) Have you disconnected all of your hoses?
5) Is your outdoor furniture covered and well protected?
Don't know a HVAC technician? Call Jeremy 913-961-1234 for a referral! Our resource rolodex is always available to you.